Recent Posts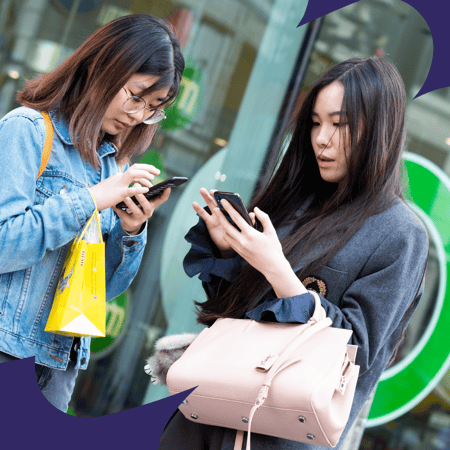 How to avoid passive-aggressive punctuation and other lessons from an internet linguist.
Read More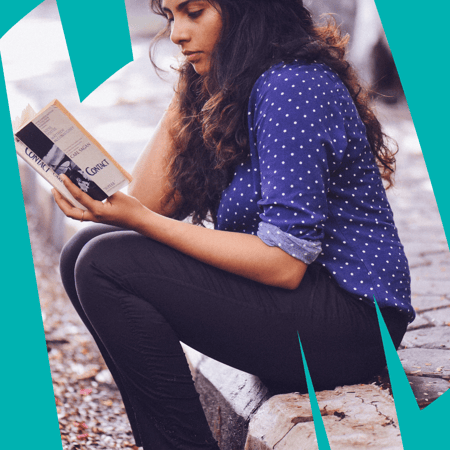 Gen Z was born multitasking. To the untrained eye this constant task-switching may look unfocused. But there's more going on than we give Gen Z credit for—and their book-buying habits tell the story.
Read More
Please submit the form below to download The Gen Z Census: Usa report from Wattpad.